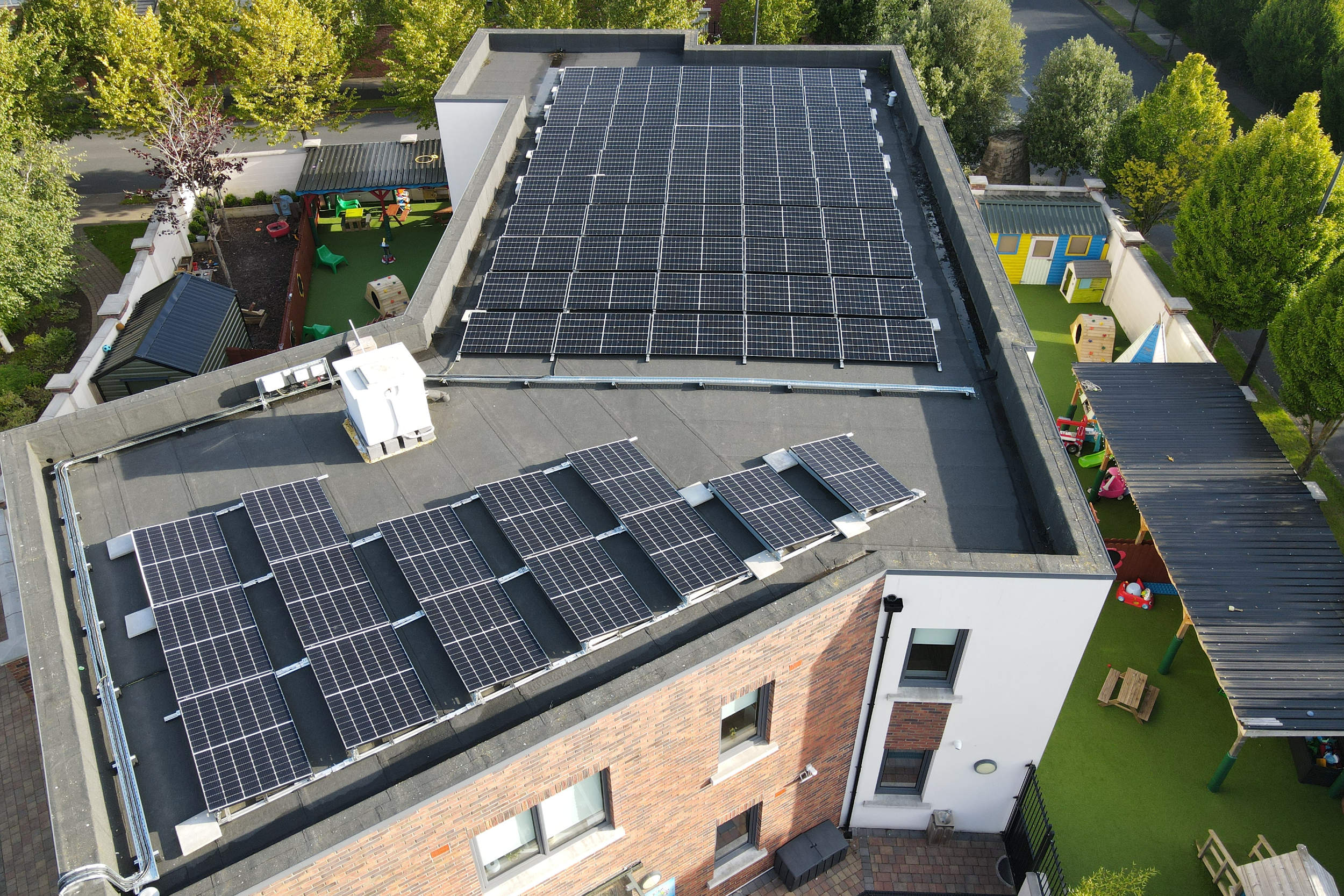 Your Solar Panel Specialists
Reduce Your Energy Bills; Lower Your Carbon Footprint!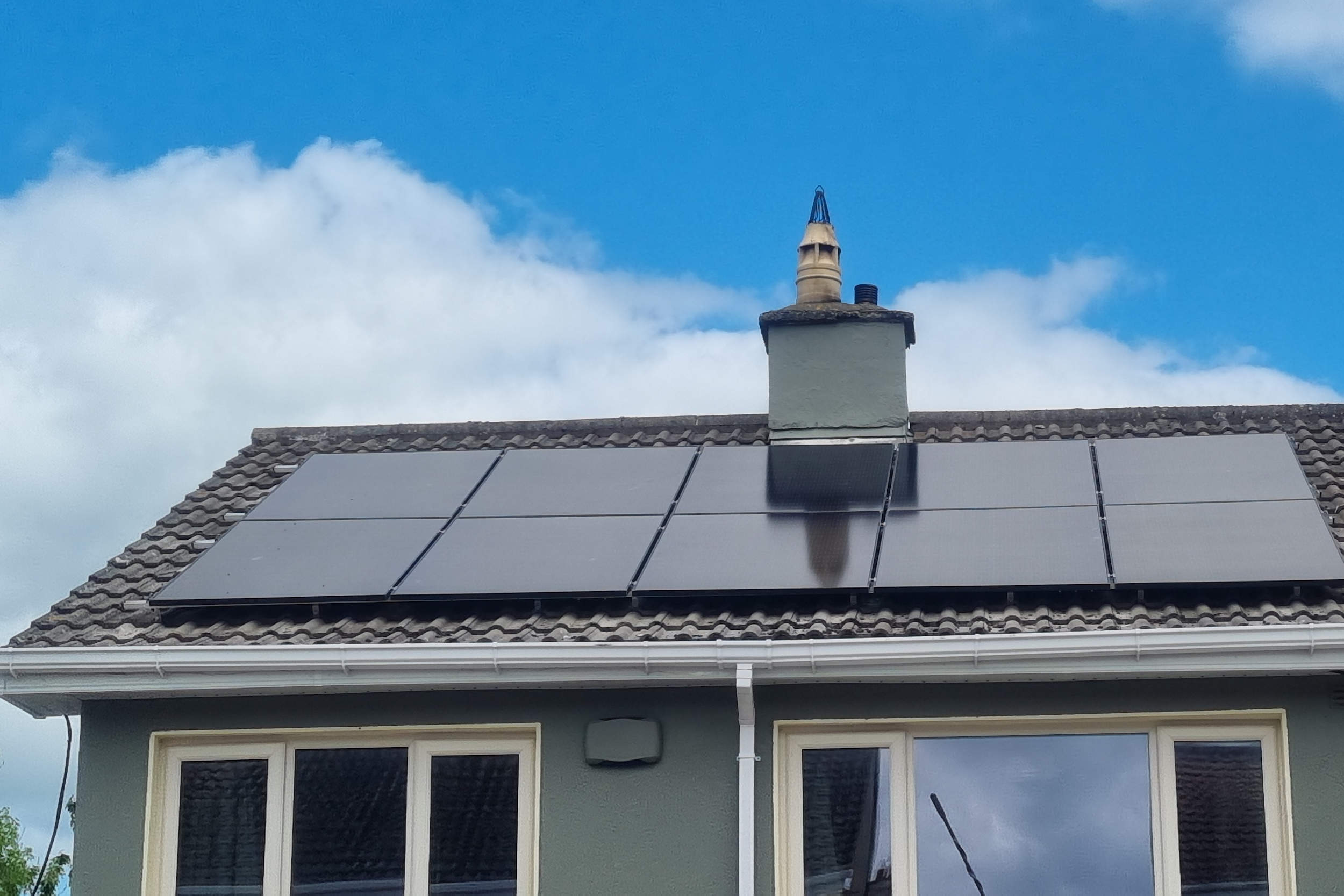 Save Money
You can dramatically reduce your energy bills with our technology!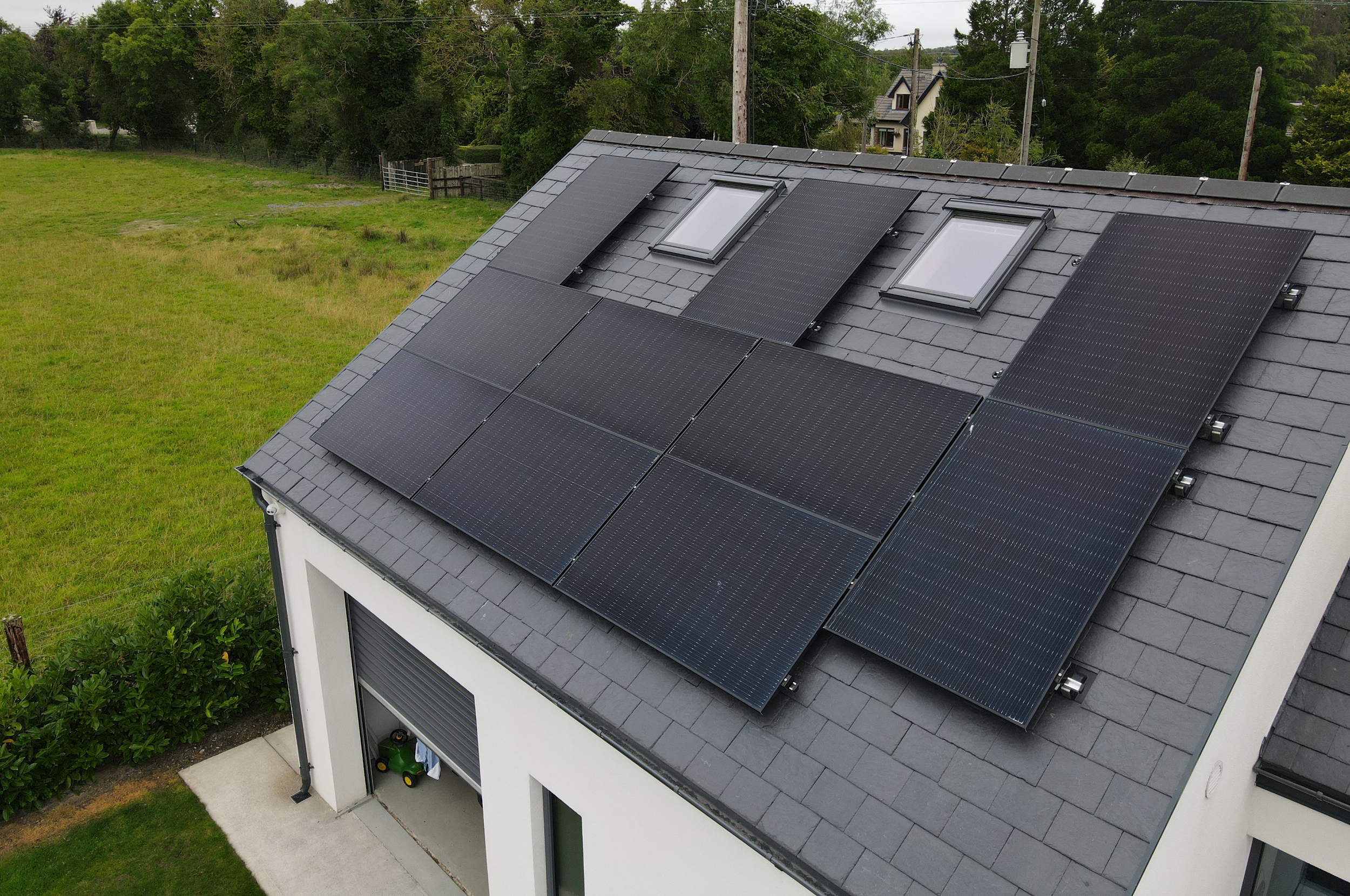 Domestic, Commercial, Industrial & Agricultural
We bring innovative solutions to each area!
Save Money
Solar PV can save you a considerable amount of money every year on your electrical bill while also helping to heat your home or hot water. Grants are in place to help lower installation cost while companies can save money through a company's tax system
Investment For The Future
While saving money every year on bills, a solar PV system can reduce your BER rating which will increase your houses value if you decide to sell in the future.
Clean Energy
Energy created from a Solar PV system is 100 Percent clean and not reliant on fossil fuels. Not only are you saving money, but you are doing your part to reduce our carbon footprint for our future generation.
Guarantee
Your solar PV Panels will continue to generate power for 25 years although some parts such as your inverter may have to be changed in the solar PV Lifetime
Fast Installation
We install all our systems as soon as possible and to the highest standards.
Our team of registered installers is based locally so we are available to install and for any further call-outs.
Energy Storage
Store excess electricity with a battery add-on, allowing you to power your home in the evening solar energy created during the day. Also use the night time cheaper rate to store power to your battery system to use during the day
Take Advantage Of 0% VAT On All Domestic Installs!
The renewable energy revolution is here. We can help you save money by investing in renewable energy for your home or business
We cater to:
Home Owners (Domestic)
Business Owners (Commercial)
Companies (Industrial)
Farmers (Agricultural)
Embrace a future where you are not dependent on fluctuating energy prices.
Increase control over what you are spending in an uncertain electricity market.
Join the Energy Revolution!
We are ready to start your project
It is not a problem for us to install a solar scheme on your house.
We can also design and build a large solar installation for a Commercial or Industrial property
Our Team of Registered Installers are here to help you reach your objectives in cost-saving, and renewable energy!